The Perfect Wedding Hashtag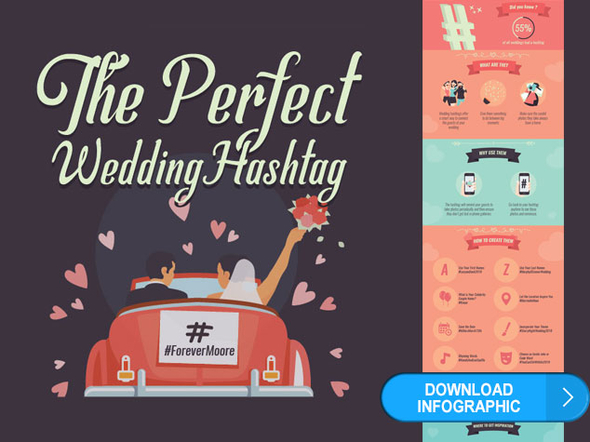 Everyone I know loves their professional photos and group shots from their wedding but if you're like most of the couples I know, the candid photos from your wedding are going to be your favorites.
Your guests are going to love snapping the funny moments where Aunt June dances with your old roommate from college or when the ring bearer stuffs extra cake in his pocket for later.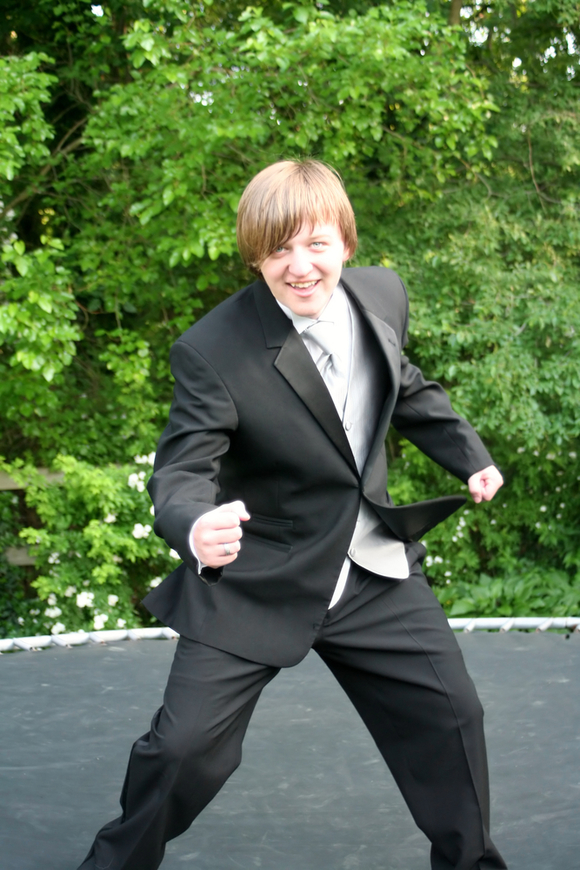 Some of the snapshots from your ceremony through the eyes of your grandma, younger cousin, or even mom and dad can feel just as special as the expensive ones you paid for.
You might miss the special moments and interesting angles while you and your new spouse are mingling, dancing, and celebrating and that's okay!
That's what a wedding hashtag is for.
Why Do We Need a Wedding Hashtag?
Wedding hashtags offer a smart way to connect the guests at your wedding, give them something to do between big moments, and make sure the candid photos they take always have a home.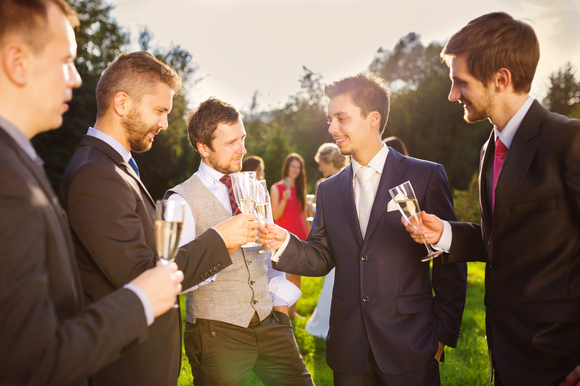 The hashtag will remind your guests to take photos periodically and then ensure they don't get lost in phone galleries. Also, you can go back to your hashtag anytime to see those photos and reminisce.
Some couples also use their hashtag on other platforms as a way to connect their bridesmaids and groomsmen and other key people, share information about pre-wedding get-togethers with this group, and keep everyone connected.
This is especially important if some of your bridal party members are out-of-state or haven't met each other before.
How Do We Choose a Wedding Hashtag?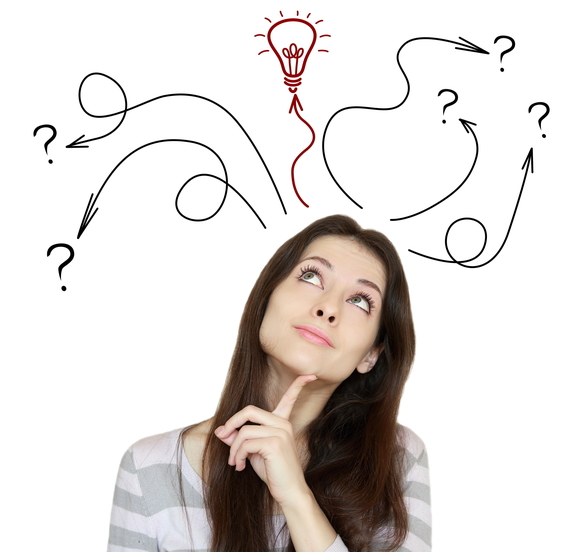 Among the hundred other things you have to plan for your wedding, you need to figure out a catchy, funny hashtag too?! Really?!
The truth is, you don't HAVE to have a wedding hashtag and if you do want one, you don't HAVE to make it funny, creative, cute, or over-the-top at all.
On the other hand, if you are someone who wants to find the perfect hashtag, that's also perfectly fine. It's important that your wedding — and its presence online — is exactly what you want it to be.
Here are some ways to find the perfect hashtag for your nuptials:
Use Your First Names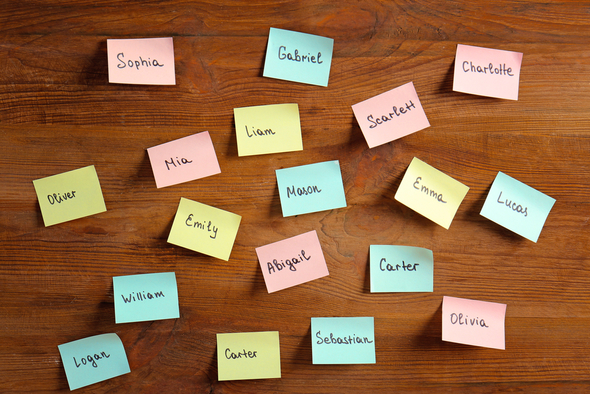 If creating a wedding hashtag is something that is causing you stress, you can keep it straight-forward and use your first names.
#LucyAndJack2018 or #BrianPlusBlaine are perfectly acceptable.
If both of you have especially common names, it is important to differentiate your tag from others online so you do not have to sift through the other couples' photos to find yours.
If you check and find that there are many other Matts and Allisons out there, you can switch the order of the names, add your date, or add a phrase like "get hitched" "say I do" or "celebrate."
Play around with this to get a feel for what suits your style, too.
Use Your Last Names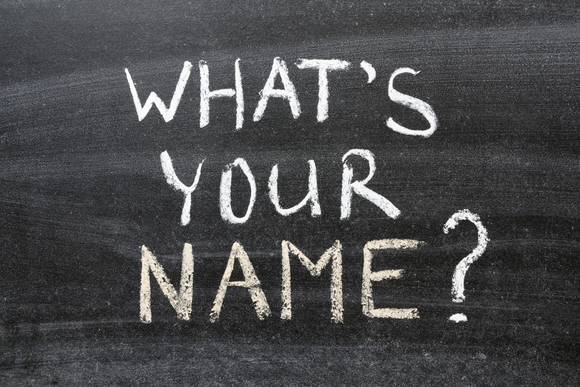 Your hashtag can also be as simple as the two last names of the bride and the groom like #JohnsonKellogg or #MurphyOConnorWedding. You don't HAVE to create a wedding hashtag that is super creative or "catchy".
The only caveat to choosing a wedding hashtag that incorporates your two last names is the (small) likelihood that there are other couples with the same last names. If your last names are unique, this is probably not a concern at all. Adding numbers or something a little unique to your last names can help remedy this issue.
If you check and find that someone has already used #SmithAndWilliams, you can always add your date or year, add Mr, and Mrs, or phrase your tag differently to set it apart.
Think: #TheSmithWilliamsSoiree or #WilliamsAndSmithForever.
Many couples choose just to use the last name they will be sharing once married, such as #TheJeffersonAffair or #GrishamPartyofTwo. There are many ways to incorporate just your new, shared last name, your first names, or your separate last names to make your hashtag uniquely YOU.
What is Your Celebrity Couple Name?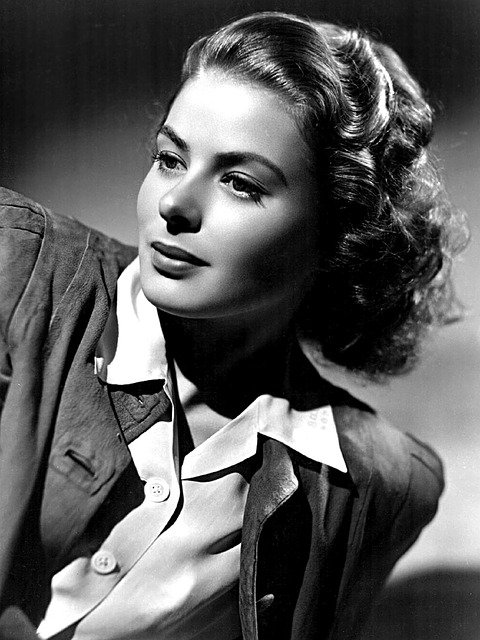 Kim and Kanye are #Kimye. Ben Affleck and Jennifer Garner are #Bennifer. Brad Pitt and Angeline Jolie are #Brangelina
These are hybrids of both partners' names that are instantly recognizable.
Tom Cruise and Katie Holmes became #Tomkat.
Taylor Swift and Ed Sheeran aren't even a couple but #Sweeran is a real hashtag that people use to discuss their friendship — it was #Tayvin when she was dating Calvin Harris, #TaylorSquared when she was with Taylor Lautner, and #Hiddleswift during the short-lived Tom Hiddleston months.
You get the idea.
How can you and your future spouse smoosh your names together to make something funny, memorable, or all-your-own?
Consider Michelle and Dexter, they could become #Mixter.
Perhaps your last names work better instead like Mr. Carver and Ms. Porter who could use #Carportwedding.
Let the Location Inspire You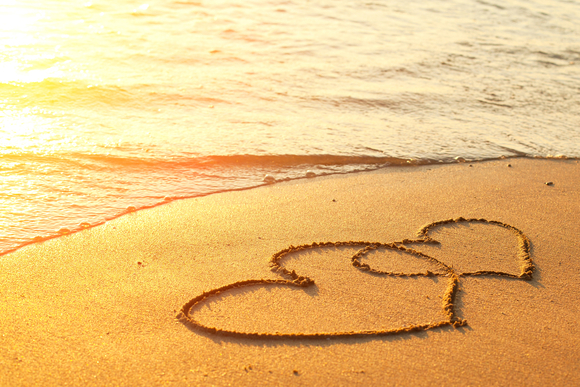 The location of your wedding could include the city, the country (if it's a destination wedding, especially), or the venue as well as the general atmosphere of the wedding.
#BensonBeachBash, #FarmhouseWedding2k18 or #MarriedInMaui are examples of how you can incorporate where you'll be exchanging vows.
Save the Date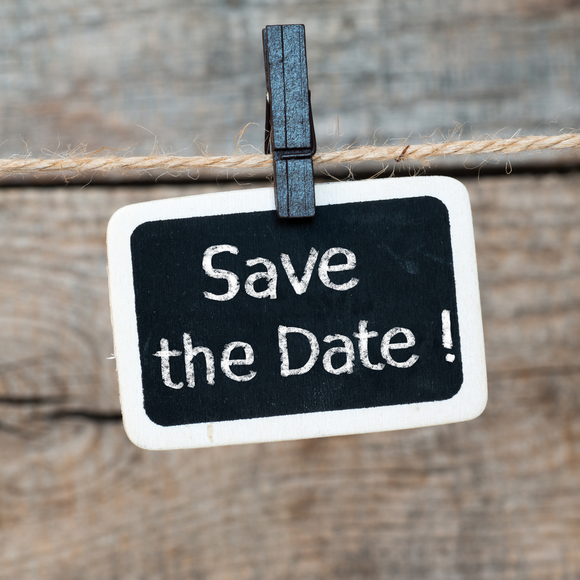 Using the date itself may not be specific enough but there are a million creative ways to incorporate your future anniversary into your hashtag.
You might keep your new last name in the mix like #MillersMarch15th or #AbrahamWeddingJuly30.
You can also just do a cute phrase with the date like #BrideAndGroomFifthOfJune. The longer your hashtag is, the easier it will be for your guests to accidentally miss a letter or spell something wrong so be careful with length or complexity.
Incorporate Your Theme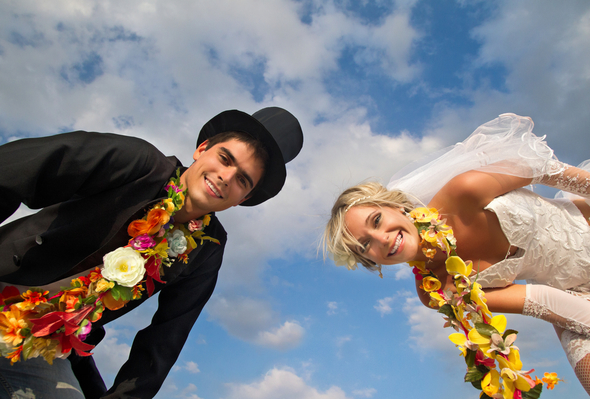 Does your wedding have a theme, vibe, or color palette that is unique?
You can center your new hashtag around this theme. For example: #PlumAndGoldPattersons or #LogansLuau2K18.
Something without your name like #StarryNightWedding2018 may be more competitive and has a larger chance of being used by other couples but if your theme is super unique, you may not have that concern.
Match with Wedding Words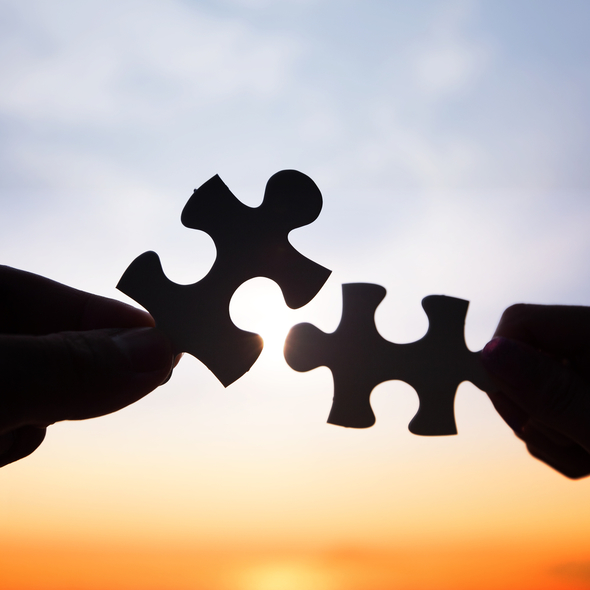 Make a list of wedding words or phrases that are common such as "ring" "hitched" "tie the knot" "wed" "wedding" "married" "husband" "wife" "vows" "chapel" "ball and chain" "nuptials" as well as party words like "soiree" "party" "fete" "celebrate/celebration" "ball" etc. Do any of your first or last names rhyme or match up with any of those Get inspired by options like #MandyAndLouSayIDo, #GrenfellsWeddingBells, #CelebrateWithDougandKate #TheSinghRingFling and many other iterations of your names, your date, and something festive.
Choose an Inside Joke or Code Word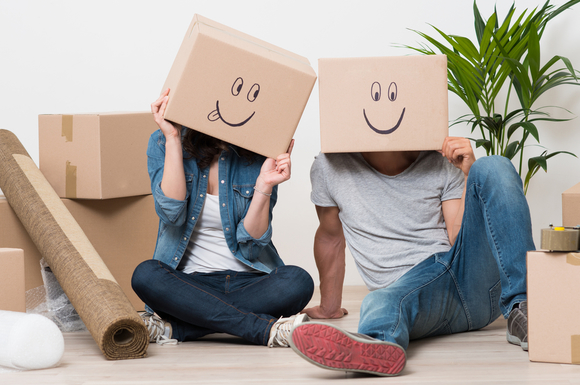 Do you and your future spouse have names that you call each other, a secret codeword or ritual, or a movie quote that you feel comfortable using in your hashtag?
Think about hashtags like #CupcakeAndBubba or #YouCantSitWithUs2018. Be careful with common words and phrases so that your hashtag doesn't get too popular and isn't used for other purposes. If you do use common words, add something proprietary to make it yours!
Recall a Special Memory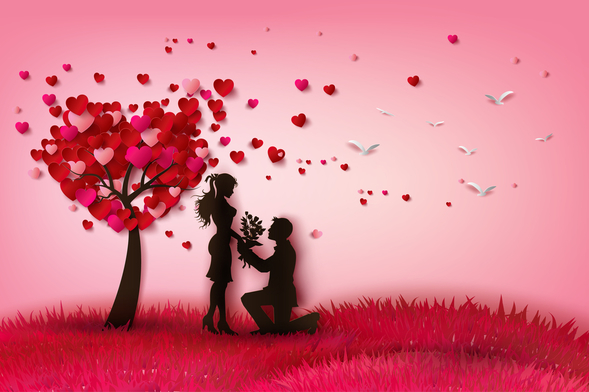 #FromGlovesToLove is perfect for a couple that met on a rec softball team and #GameOfJones is perfect for Mr. and Mrs. Jones who love Game of Thrones. Where did you two meet? What do you love to do together? What else is special to both of you? Make a quick brainstorm list and see if there's a way that you can incorporate one into your hashtag.
Make it "Punny"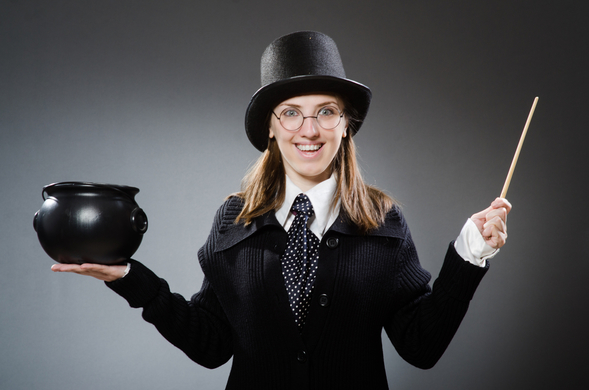 If the last name you will be sharing can be put into a pun, you may be able to draw inspiration from that for your tag. Consider examples like #BallAndCheney, #OnceUponAGrimes, #TieTheKnotts or even things that aren't so wedding-themed like #UnitedTates, #TheHairyPotters, or #MeetTheDockers. What does your name rhyme with and what kinds of phrases can you find that incorporate those rhyming words?
Finding Wedding Hashtag Inspiration
Where can you find inspiration for your wedding hashtag? How can you get in the mindset of brainstorming the perfect tag for your big day?
We recommend these ideas:
Use a Generator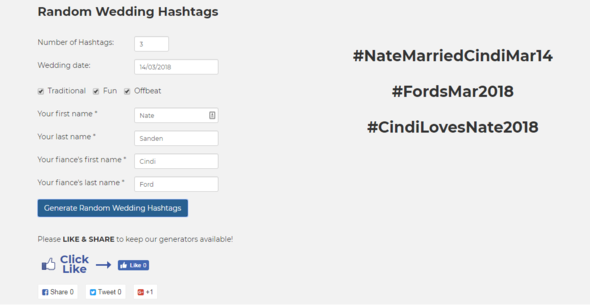 We have created a wedding hashtag generator to inspire you or to make choosing a hashtag super-easy. Give it a try and see what you come up with. You might land on the perfect hashtag for your big day OR you might be inspired to discover your own.
Pool your Circle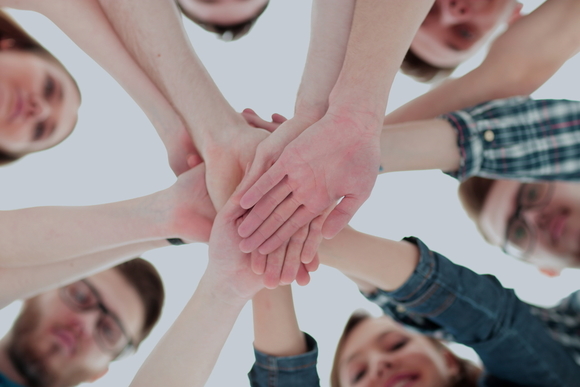 Do you have that ONE friend who is just a social media guru or a bridesmaid who has helped plan five other weddings this year? Pool your resources and ask for help! There are friends out there who will think its hilarious to try to make you a Kimye-style celebrity nickname or find ways to use your names in funny phrases.
Poke around online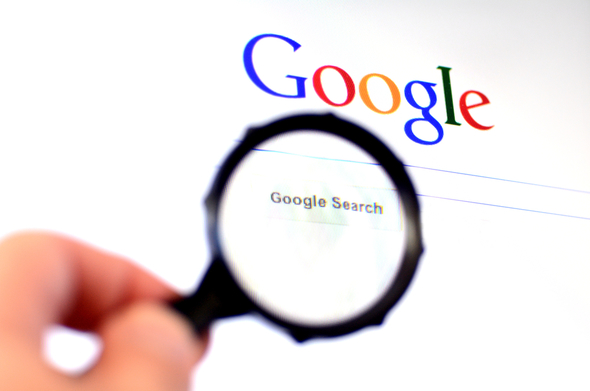 Tons of websites have lists of real (or made up) wedding hashtags people have used. You can also find lots of these on Instagram, Pinterest, and on wedding websites. You might find inspiration in someone else's hashtag that you can incorporate in your own.
How to Share Your Wedding Hashtag
Perhaps the most important part of the wedding hashtag is people being able to find it.
Share in advance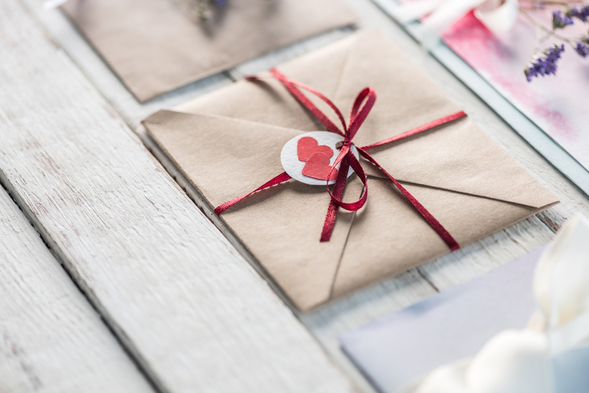 If you're planning far enough in advance, you can use your new hashtag phrase on your invitation, save the date, or other initial information. You can share the tag during your bridal shower or even make versions of it for your Bachelor and Bachelorette parties — assuming those are photos you want people to see.
If you start using the tag early enough, you can capture your guest's shower photos, photos of the invites as they receive them, and even use the tag on Facebook or Twitter to disperse information about pre-wedding events to your core wedding group.
Add it to your website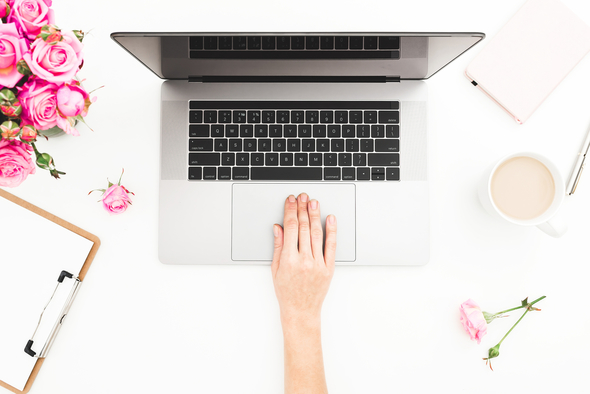 If you're using Weddingwire or the Knot, or have your own domain, for your wedding website — don't forget to add your hashtag there and let people know. This will help "brand" your wedding early on and let your guests know that they should get their cameras ready.
Share it the day-of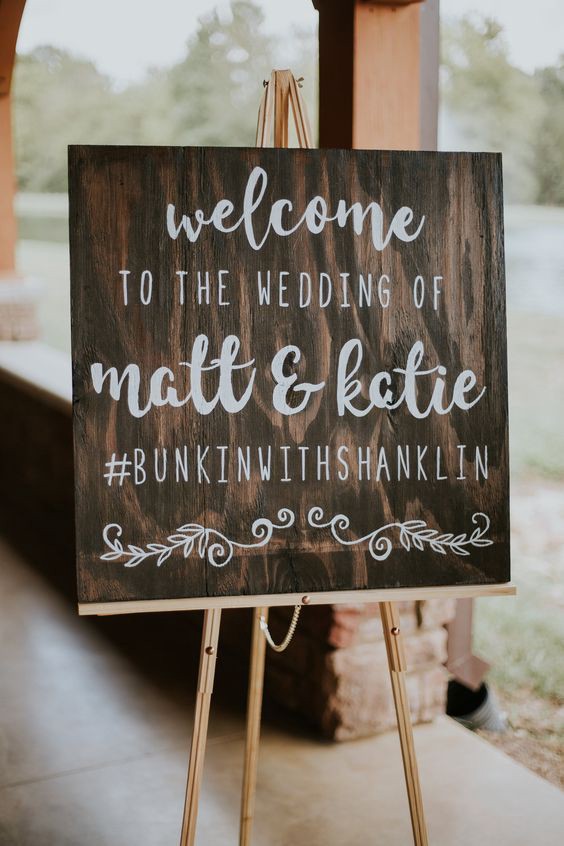 Whether you put your hashtag on a special chalkboard sign, display it at the photobooth station, or add it to your programs — make sure your hashtag is visible the day-of.
This is the most important part, as you want to make sure the wedding day photos are captured somewhere. It's far more difficult to gather up your guest's photos if they're not tagged online in a common way.
You can even encourage your DJ or emcee to remind guests a couple of times throughout the event to tag those photos and get them put up right away — this makes sure that they don't leave your event and forget to upload later.
Wedding hashtags are a fantastic way to connect your guests, gather up all those excellent candid photos, and create a special space online for all of the memories from your big day. Choose one that is uniquely yours and you'll have it forever.